Meet the Chef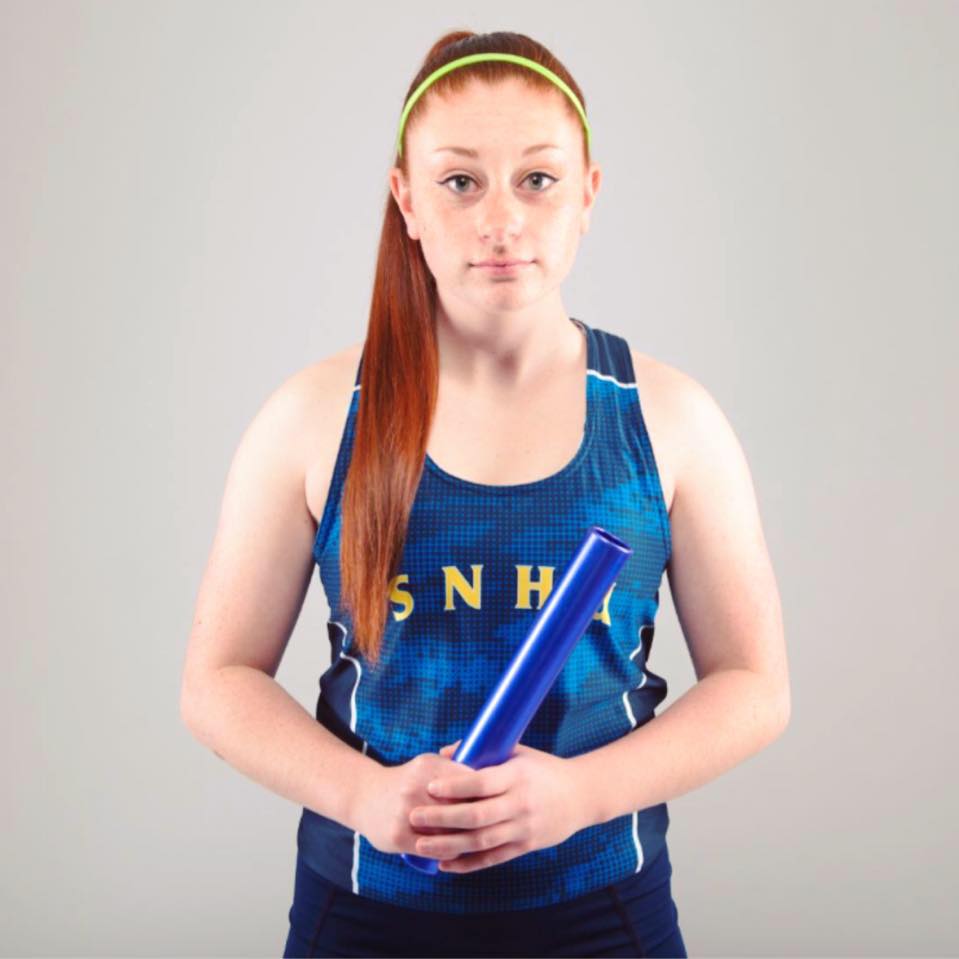 My name is Sydney Blais and I am a junior at Southern New Hampshire University studying Culinary Management. I received my associates degree in Baking and Pastry Arts within my Culinary Management degree. I enjoy making and decorating cakes, especially wedding cakes.
In my free time from classes I run on the varsity track team at SNHU. I am a jumper and sprinter on the team, so I run the 100-meter dash, 200-meter dash, 4x100 meter relay, 4x400 meter relay, and long jump.
And when I'm not on the track or in the class room, I am spending time with my family and friends. I am from a small town in Rhode Island called Burrillville. Since the town is so small, it is tight knit. Throughout my years growing up I gained many friends through my classes and playing soccer and running track. My 2015 graduating class was made up of about 150 kids, and I knew just about all of them. So even now as a junior in college I still enjoy going back home to see my friends and spend time with my family.